Update: Direct Deposit with Gallagher Bassett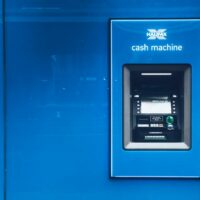 In a previous post, we mentioned that some insurance companies (though not all) will allow an injured worker to set up direct deposit of their weekly TTD checks. We will try to provide updates here as we become aware of additional insurers that offer direct deposit.
Gallagher Bassett administers many workers' compensation claims in Georgia. If you are receiving checks from Gallagher Bassett you can set up direct deposit of your checks by downloading the GBGO app from your smartphone. Once you have done that can enter your banking information and your claim number to get direct deposit of your checks started.